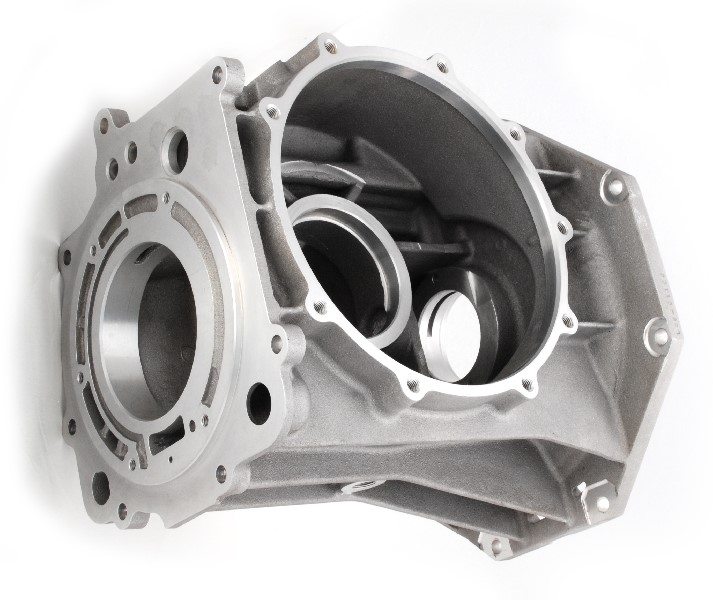 Robmar Precision has built and maintained a reputation for high quality while working closely with customer engineering, quality and purchasing professionals. Robmar has successfully worked with customers to supply quality prototype parts with short lead times at competitive pricing.
Robmar has also worked with manufacturing engineering departments in multiple countries to bring the highest quality automobiles to the market. Using the latest Cad Cam software, Robmar is able to transform your 3D model into a complete proto-type part.
Working with our approved list of suppliers, Robmar offers the complete "one stop shop" concept.