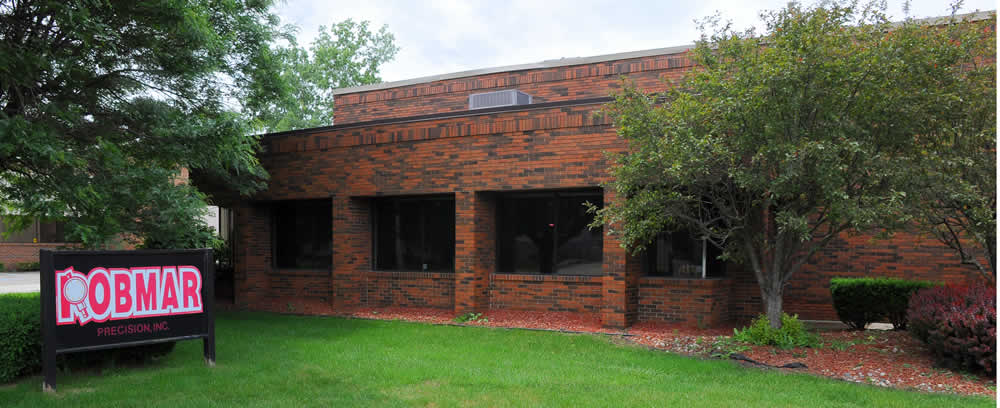 Robmar Precision Manufacturing, Inc. was founded in 1981 as a turning shop. Robmar purchased their first C.N.C. lathe in 1985 and, with continued work demand, the company expanded and additional C.N.C. lathes were purchased. Robmar then added C.N.C. milling machines, at the request of their customers, and quickly evolved into a fully functioning manufacturing facility offering many processes.
Robmar has earned the reputation of being a high quality prototype and short run machine shop with the ability to react to the fast paced requirements of the industries we support. In order to meet the ever changing technology in the manufacturing world, we invest in our employees training and purchase the latest technology to keep pace with the requirements of the machining industry.
We serve the automotive, defense, aerospace, alternative energy, medical, as well as commercial and contract manufacturing industries.
Robmar works out of two buildings which has over 25,000 square feet of fully air conditioned manufacturing space that includes staff offices and material warehousing. The air conditioning was added to insure that tolerances can be held to the customer's requirements.